Fredoka is a font project I made a few years back.
Fredoka One ended up on Google Fonts and is available for use under the SIL Open Font License.
Fredoka Dingbats has never been officially released, until now.
I'm including a link for free download here.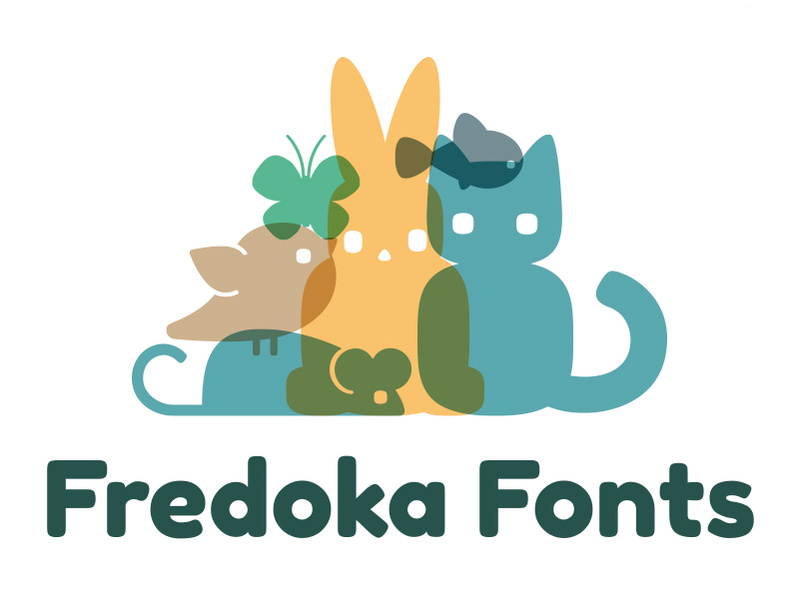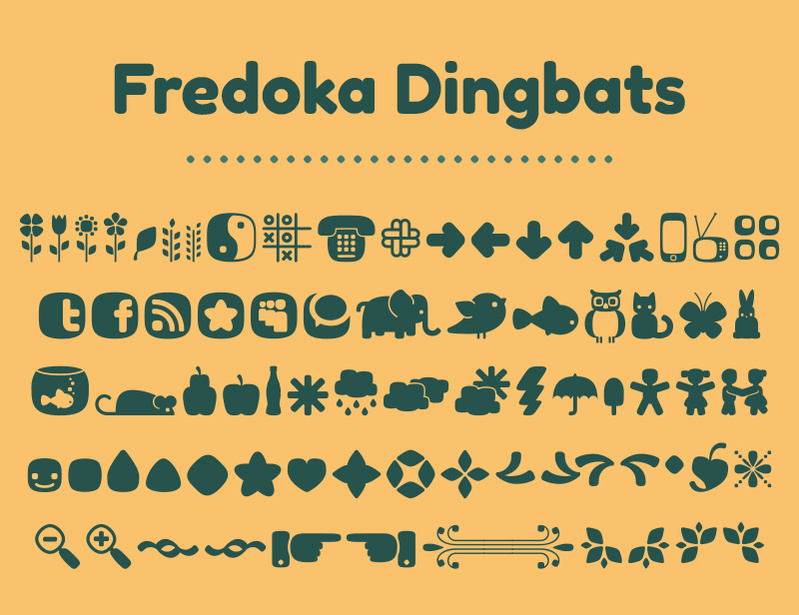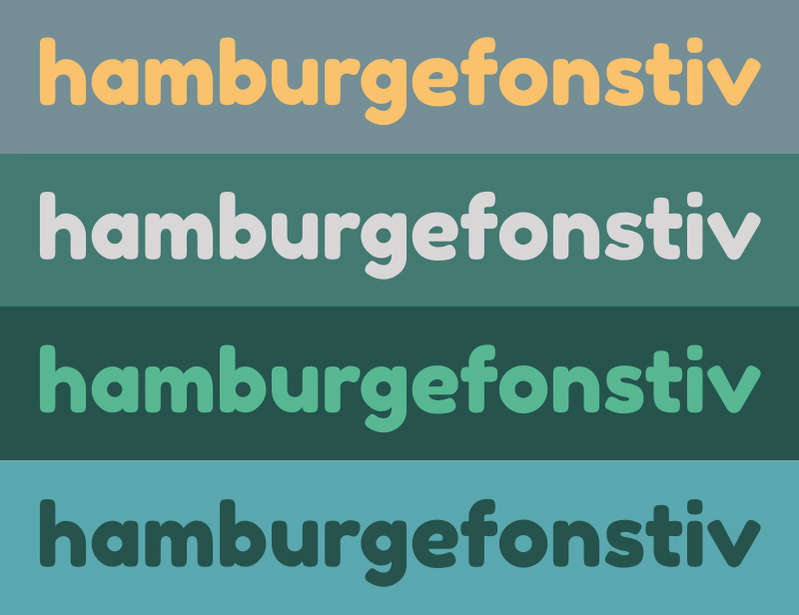 In 2012 I had a very nice surprise when I saw Fredoka being used in some Google Hurdles for the 2012 Olympics.